A short sequence of sample animation.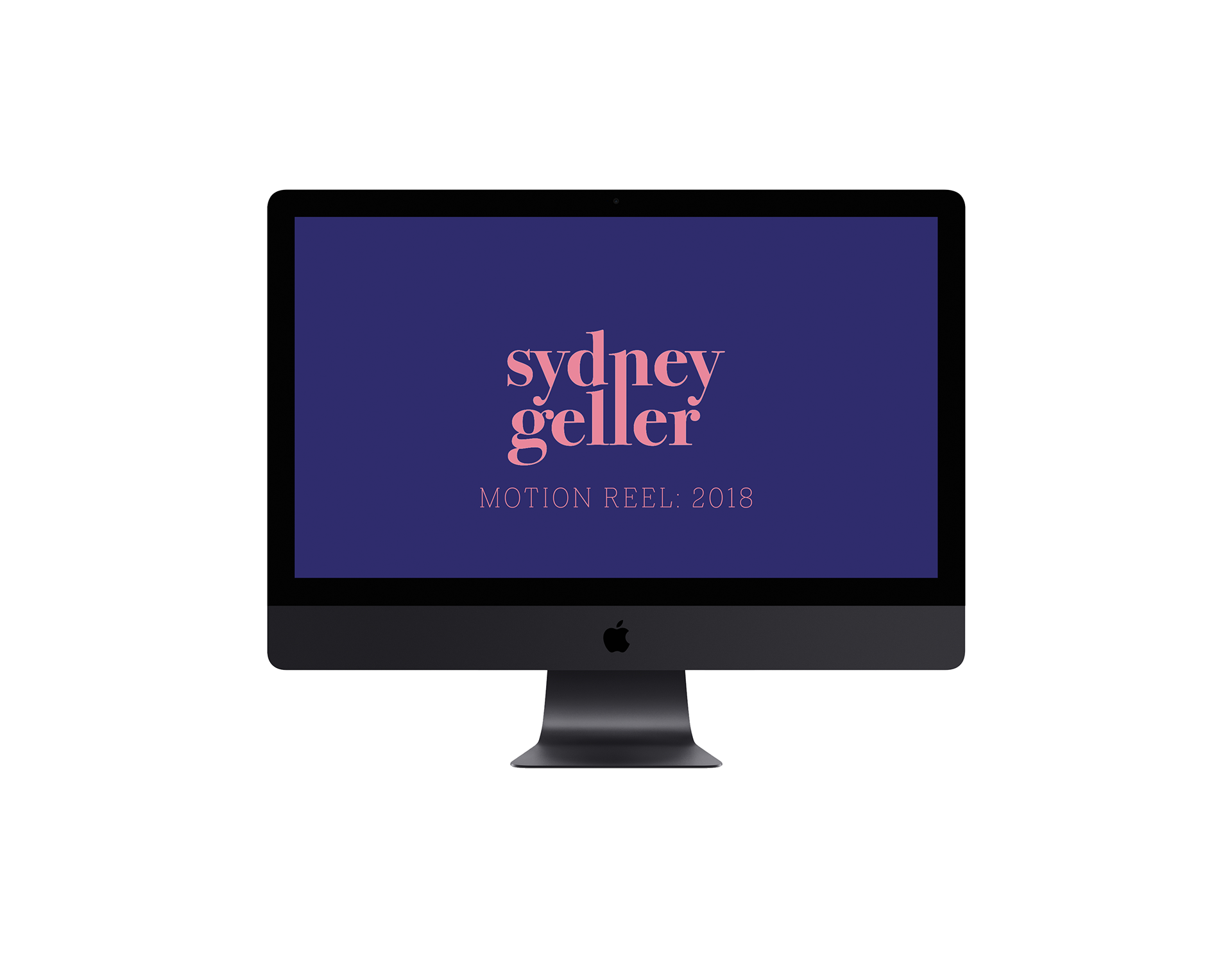 The Very Hungry Caterpillar Motion Title Sequence
A client-based project creating a title sequence for a story. Chirpy music, bright colors, and rounded shapes were all utilized to appeal to children. Most of the typography was personified through movement to be seen as the caterpillar.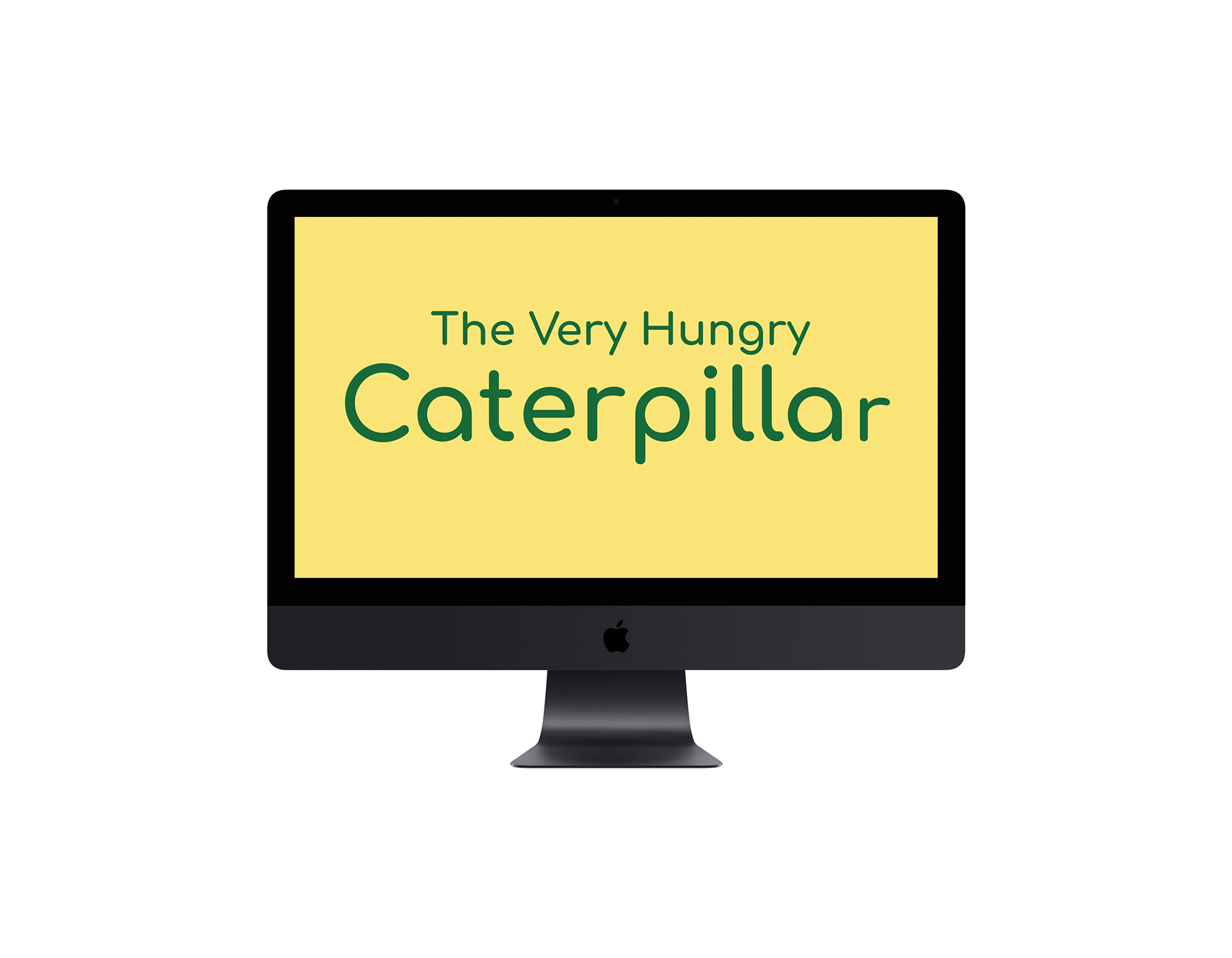 Created a short motion sequence, then collaborated with peers to create longer animation. Transitions were emphasized so the animation would flow seamlessly.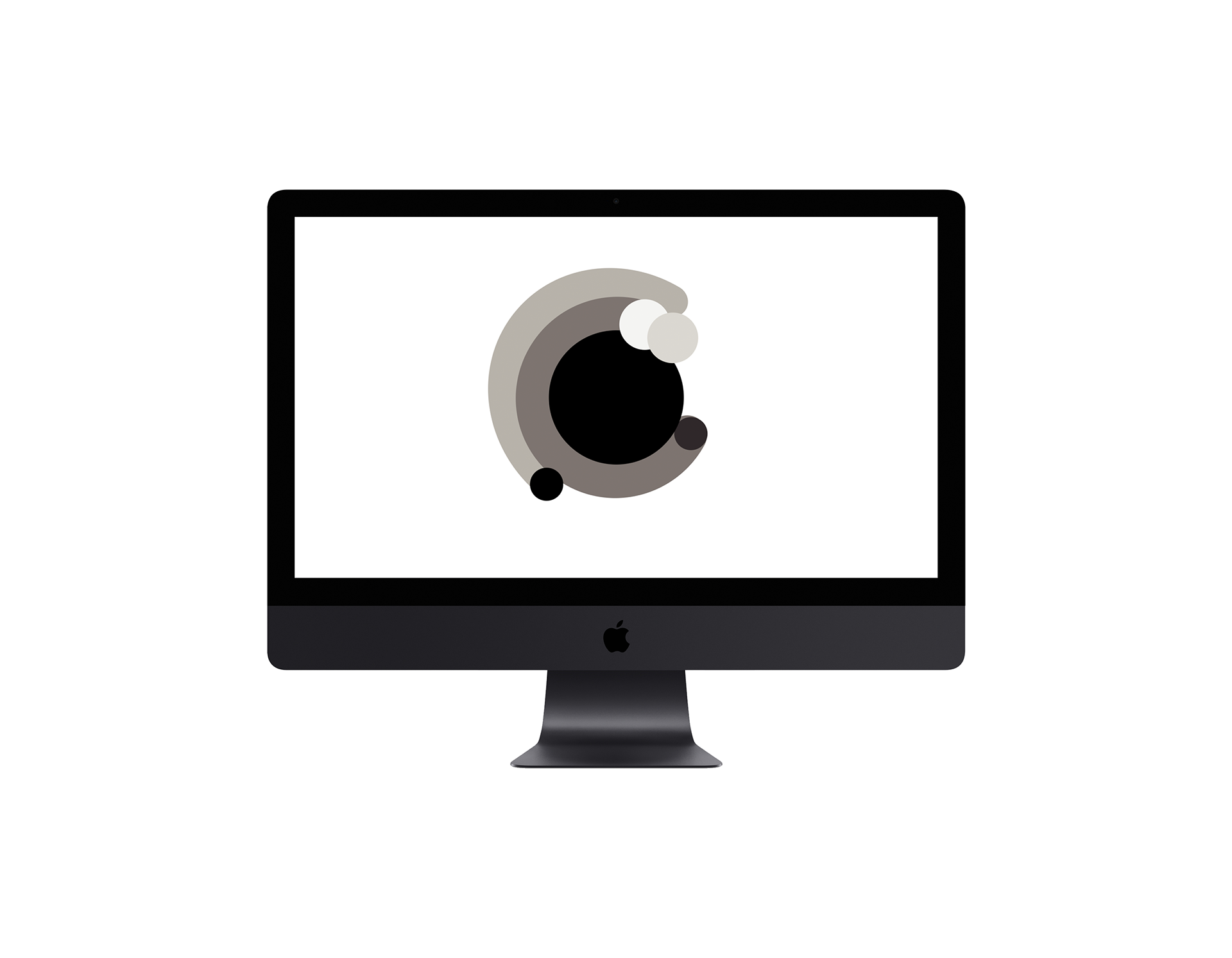 A brief animation using simple shapes and a black/white color palette to depict repetition.