Used a Platen press to make cards for the holiday. Pink ink on white cardstock (3.5in x 5in)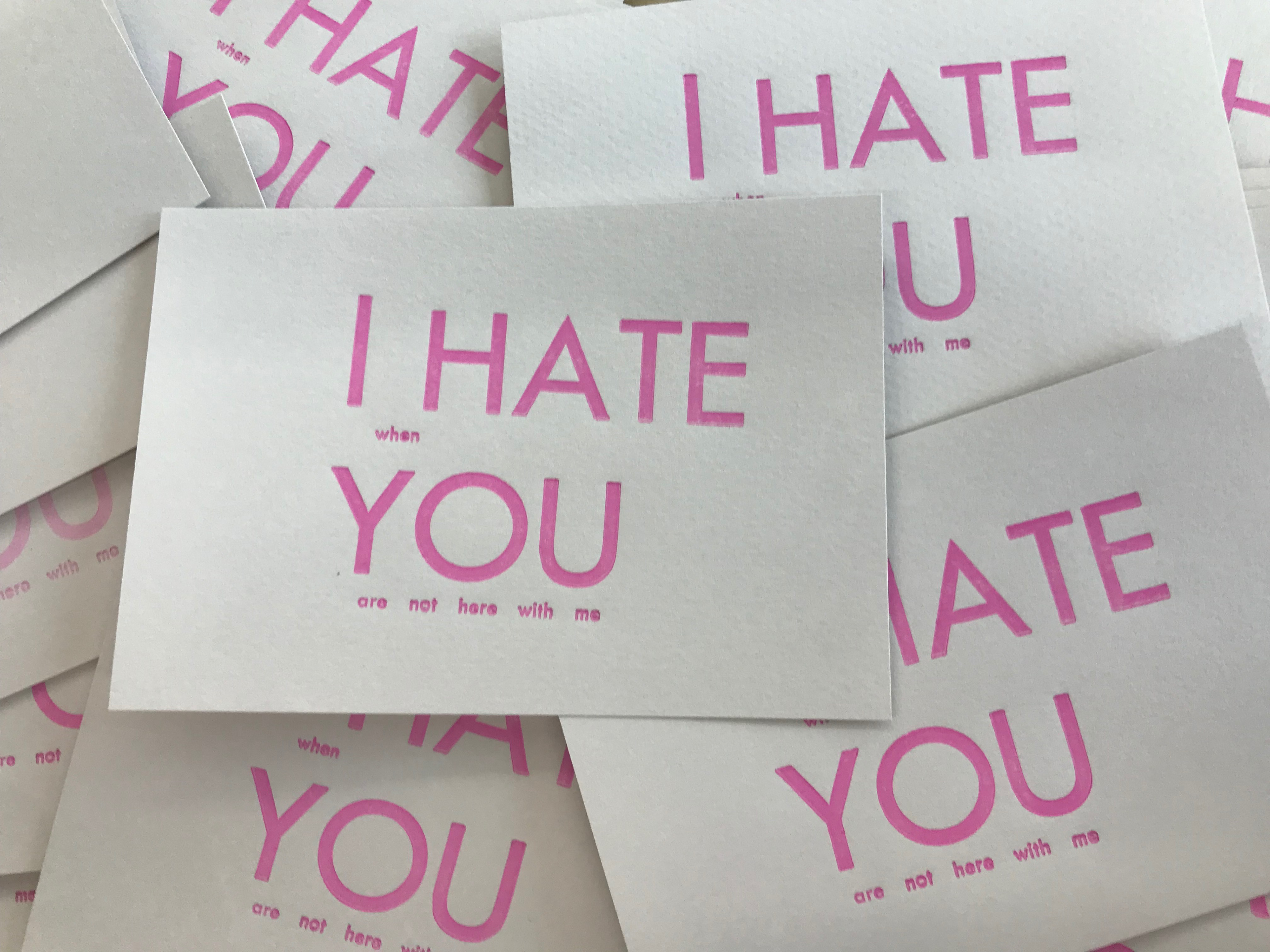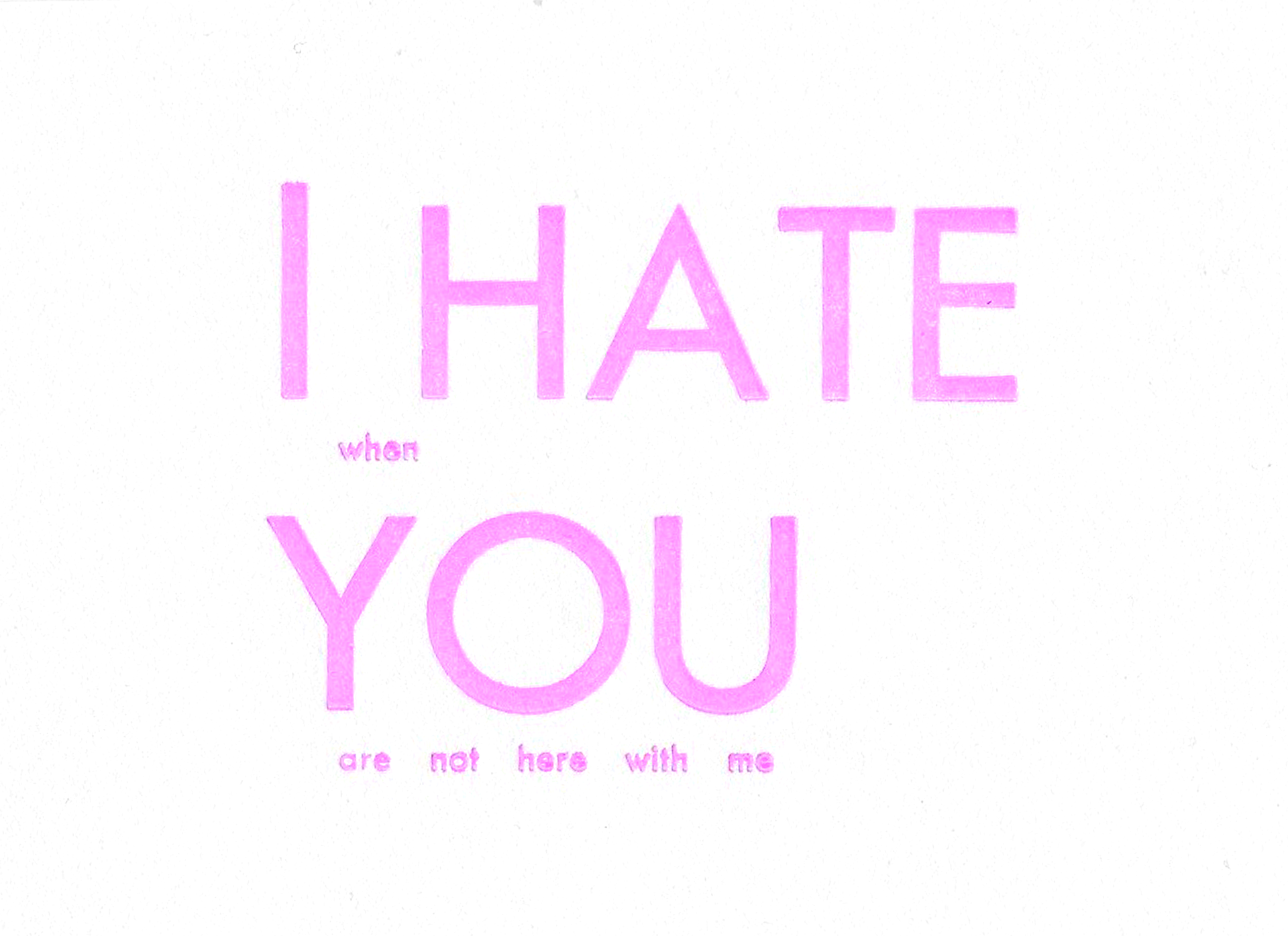 Printed a playful idiom using a Flatbed press. Then pressure printed a pair of lacy underwear to add a sense of humor. Experimented with printing the same ink on different types of paper.
Magenta and blue ink used for type. Salmon pink ink used for underwear. 
(8in x 13in white paper) (12in x 12in textured black cardstock) (12in x 12in sparkling scrapbook paper)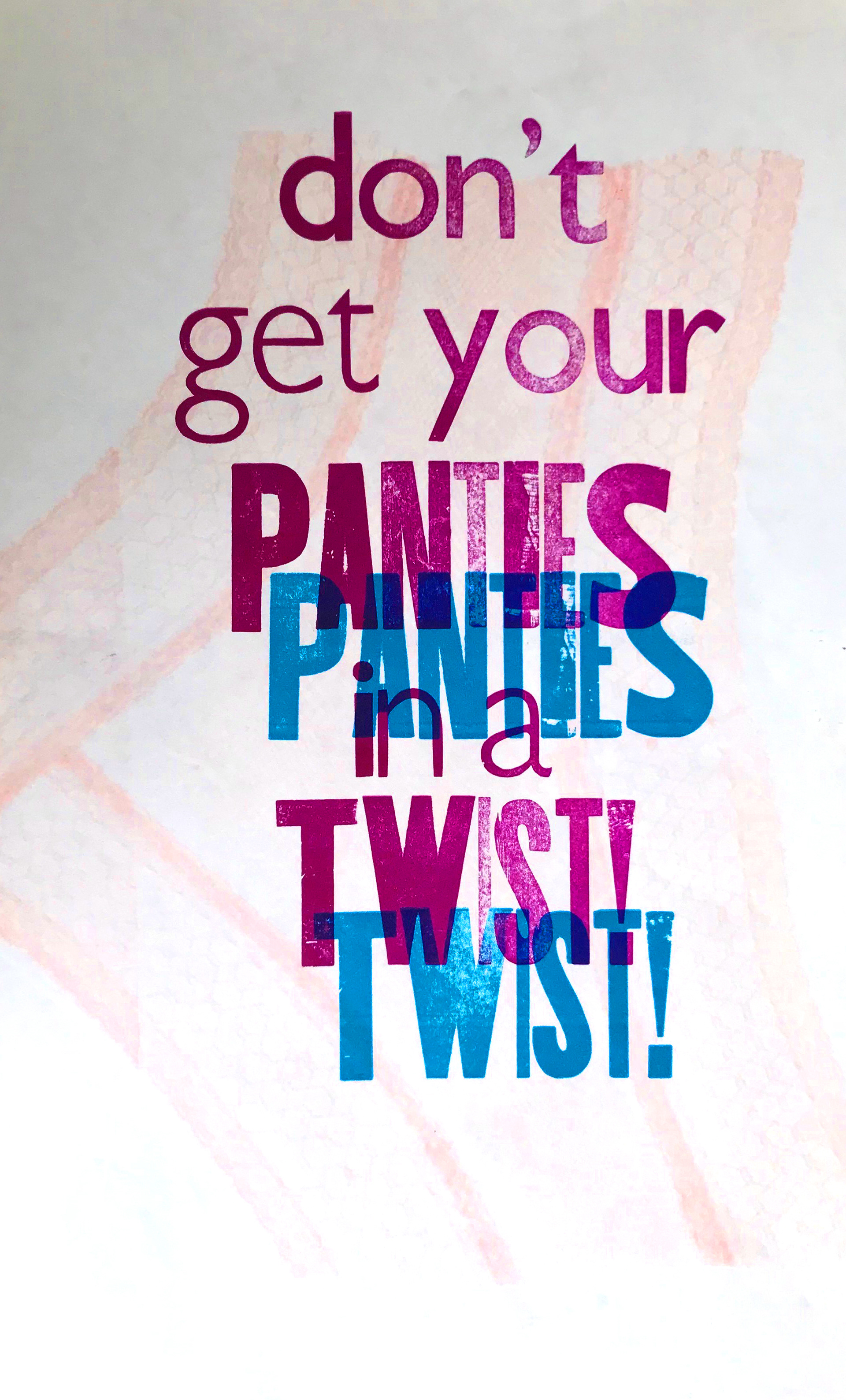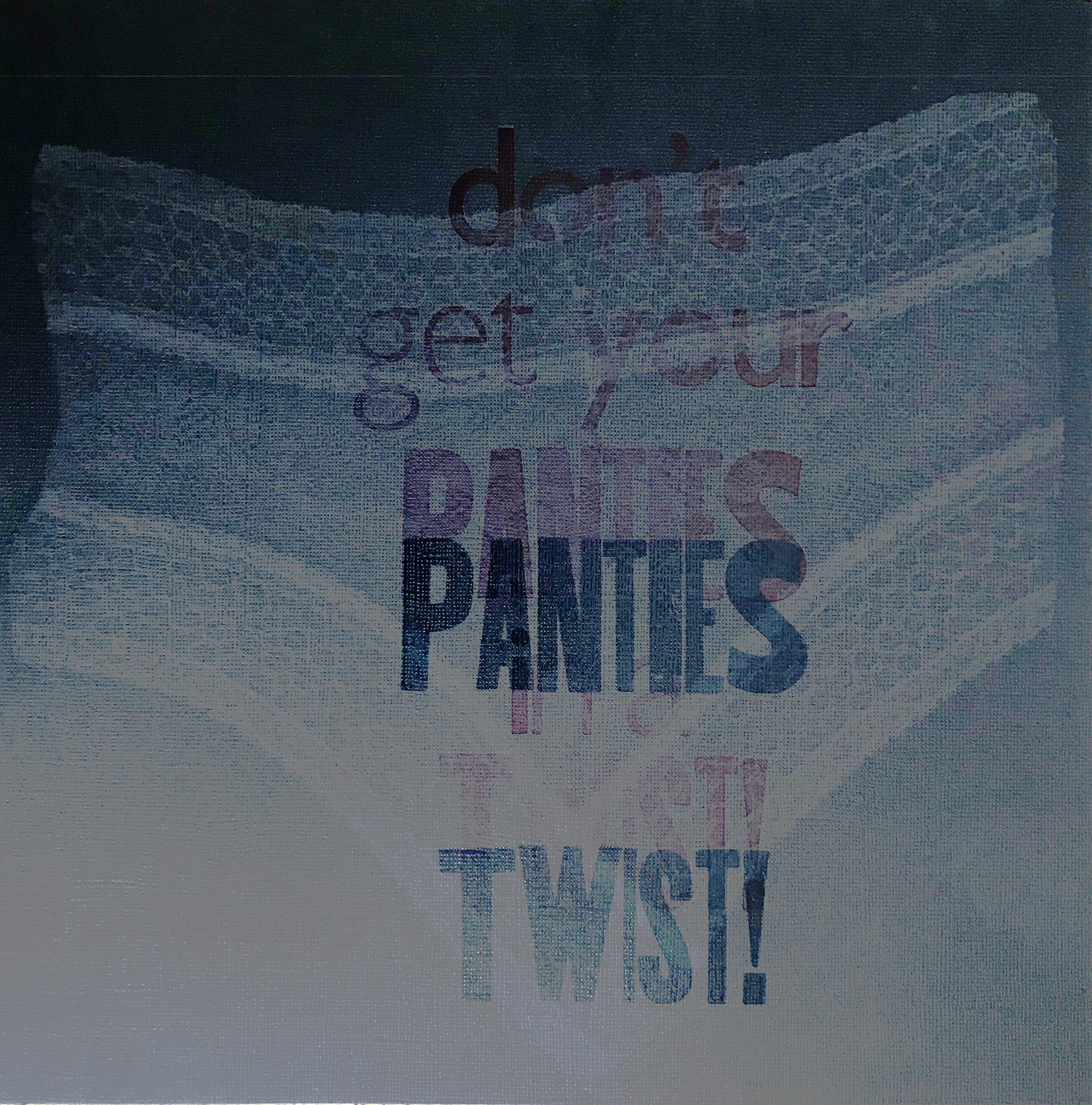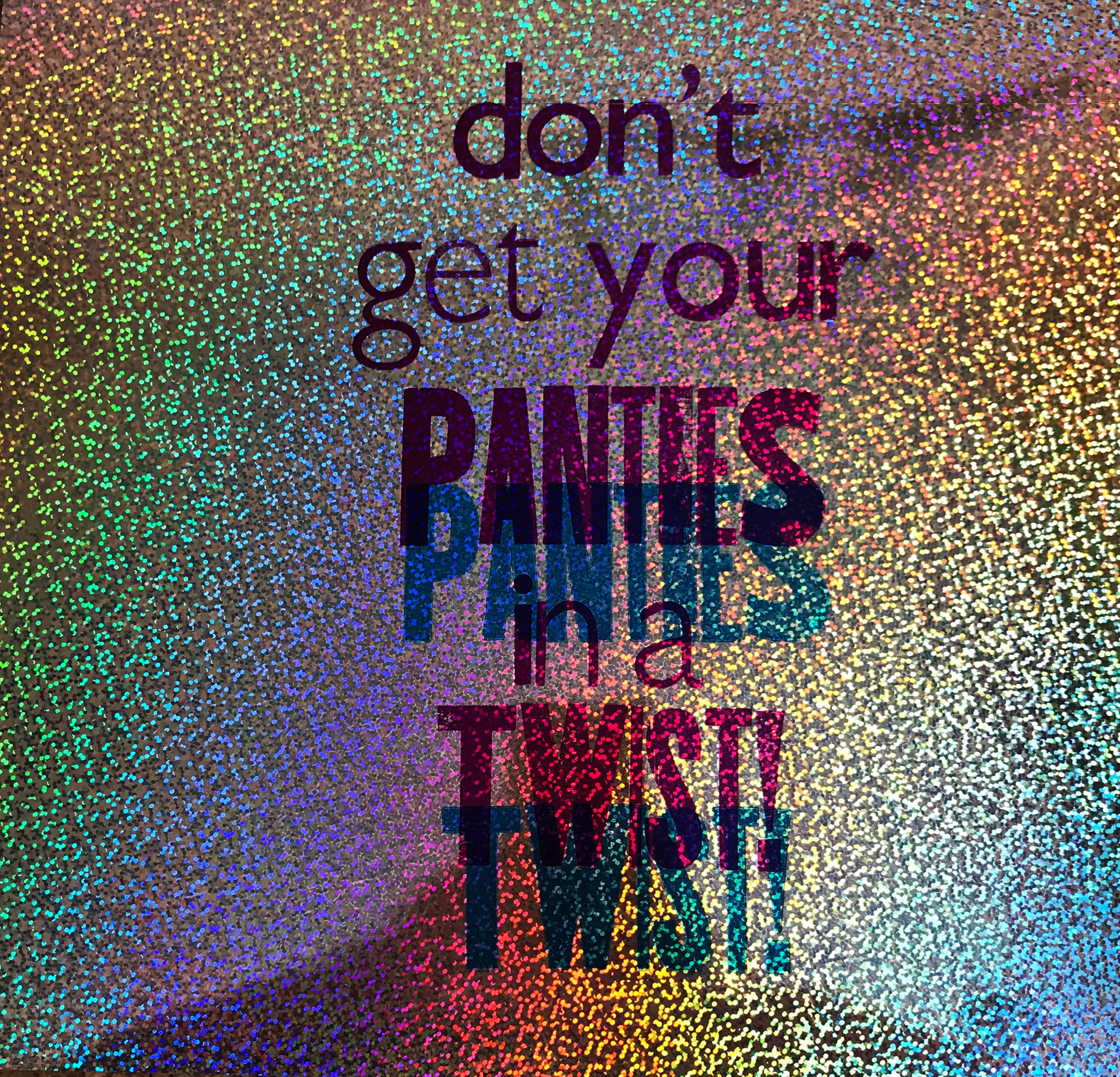 Inspired by the current year, 2018, this poster symbolizes the color of life. In Judaism, the word "Chai (חי)" means life. The word contains the 8th letter (Chet: ח) and 10th letter (Yud: י) of the Hebrew alphabet, making the full word equate to 18, a symbolic number in Judaism.  "L'Chaim

(לחיים

)" is then Hebrew for "to life," which still contains the root of "Chai."
Used a Flatbed press to create posters. Teal, magenta, and yellow ink on white cardstock (12in x 12in)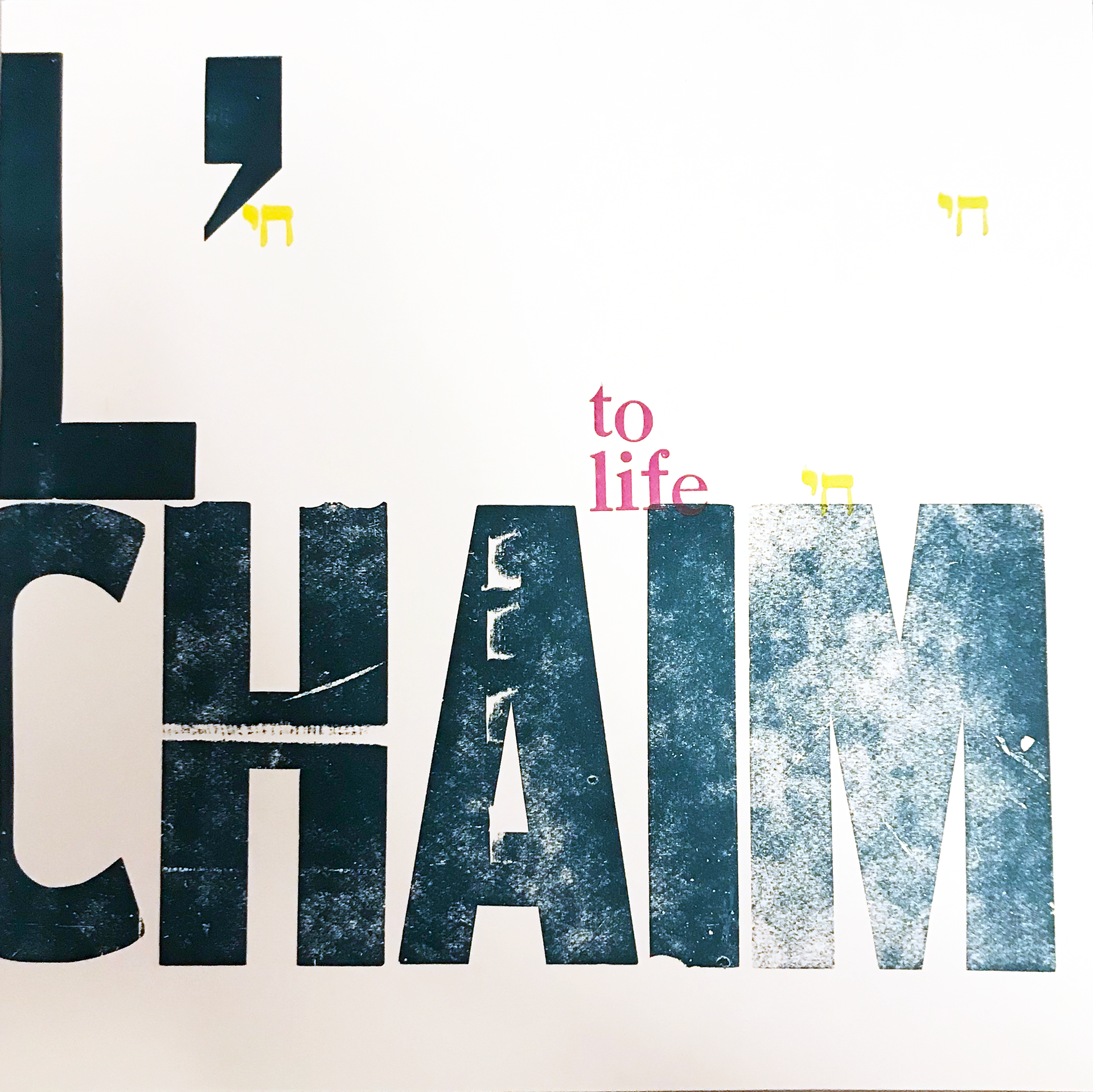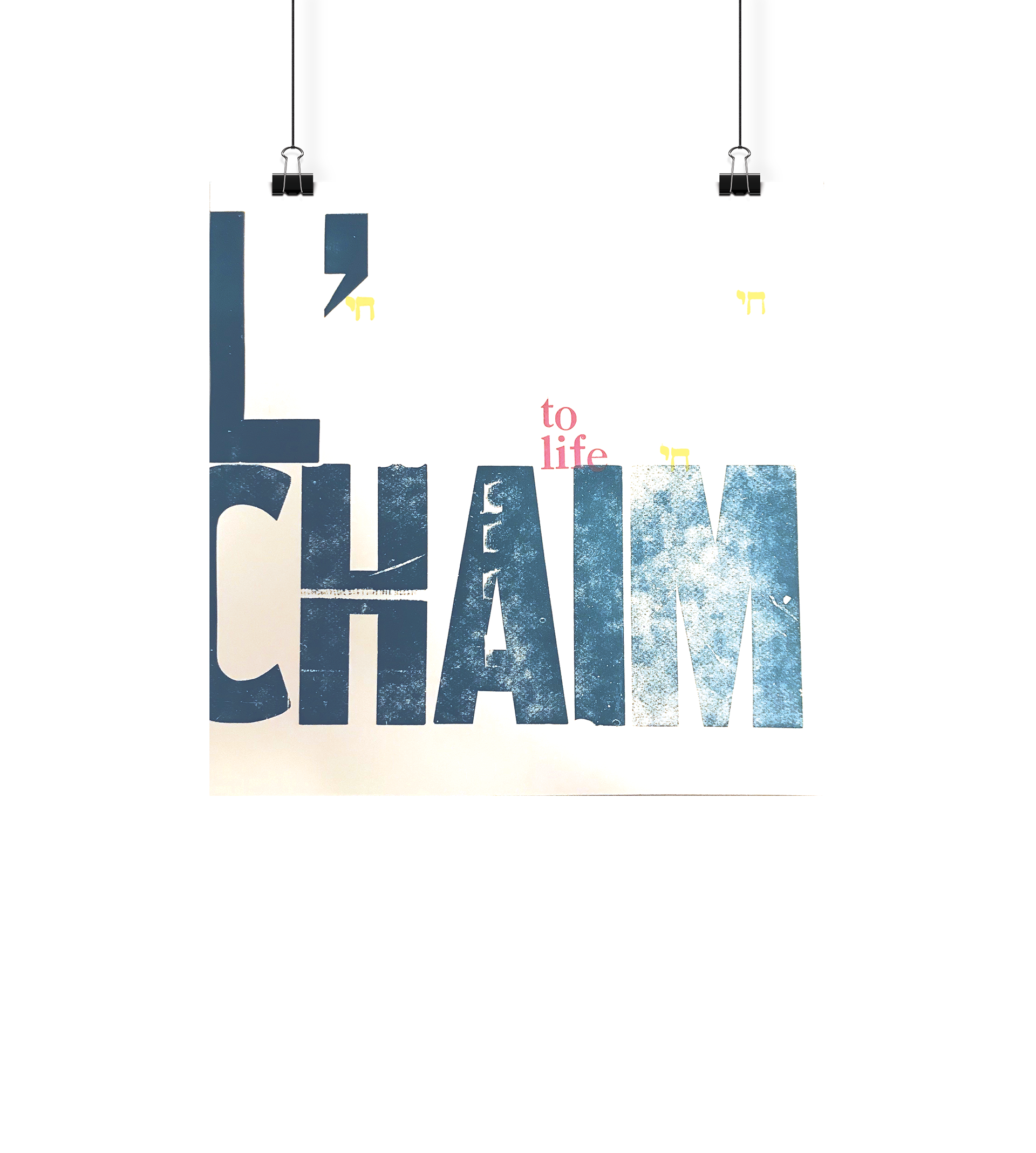 Used a Platen press to make cards to say thanks. Orange ink on white cardstock (3.5in x 5in)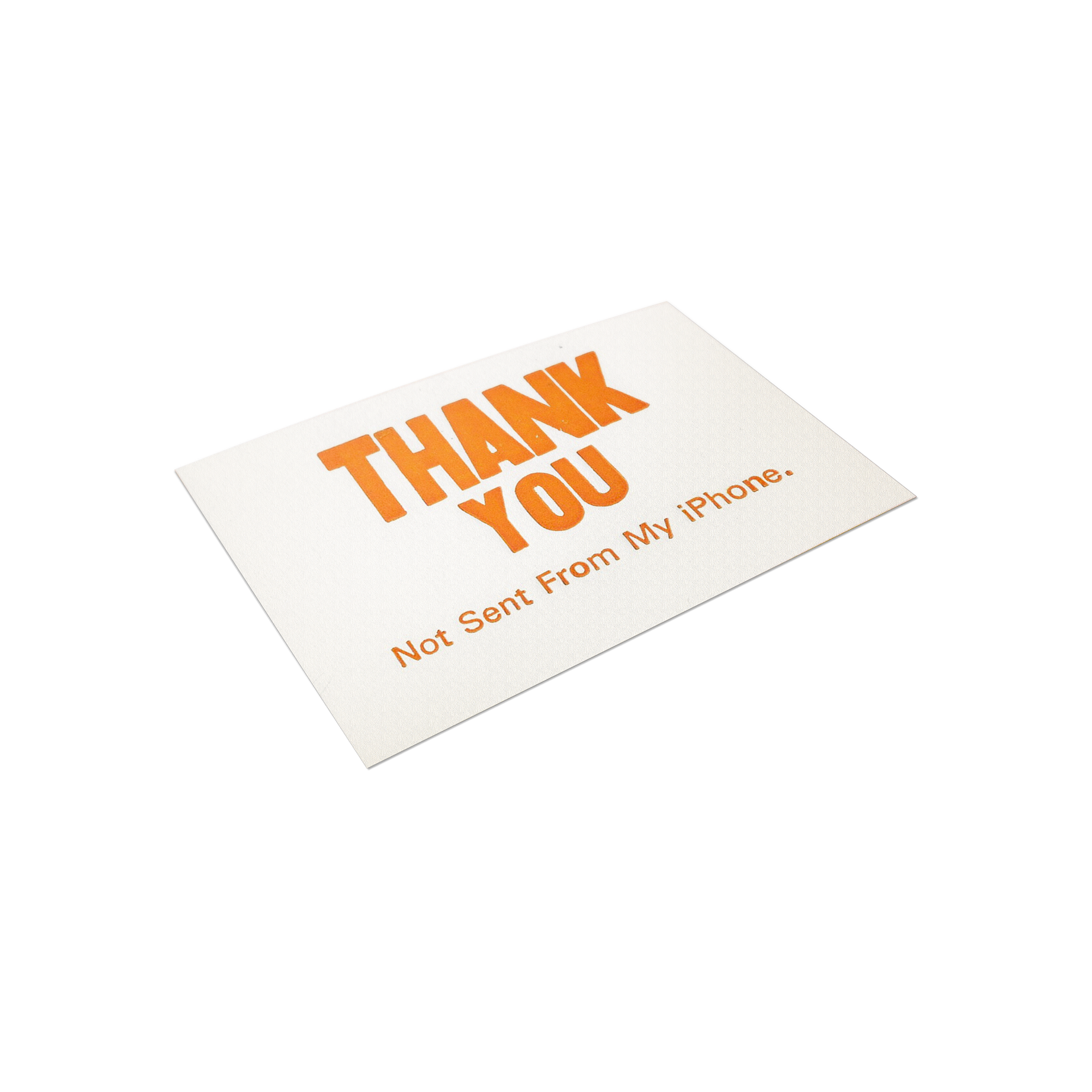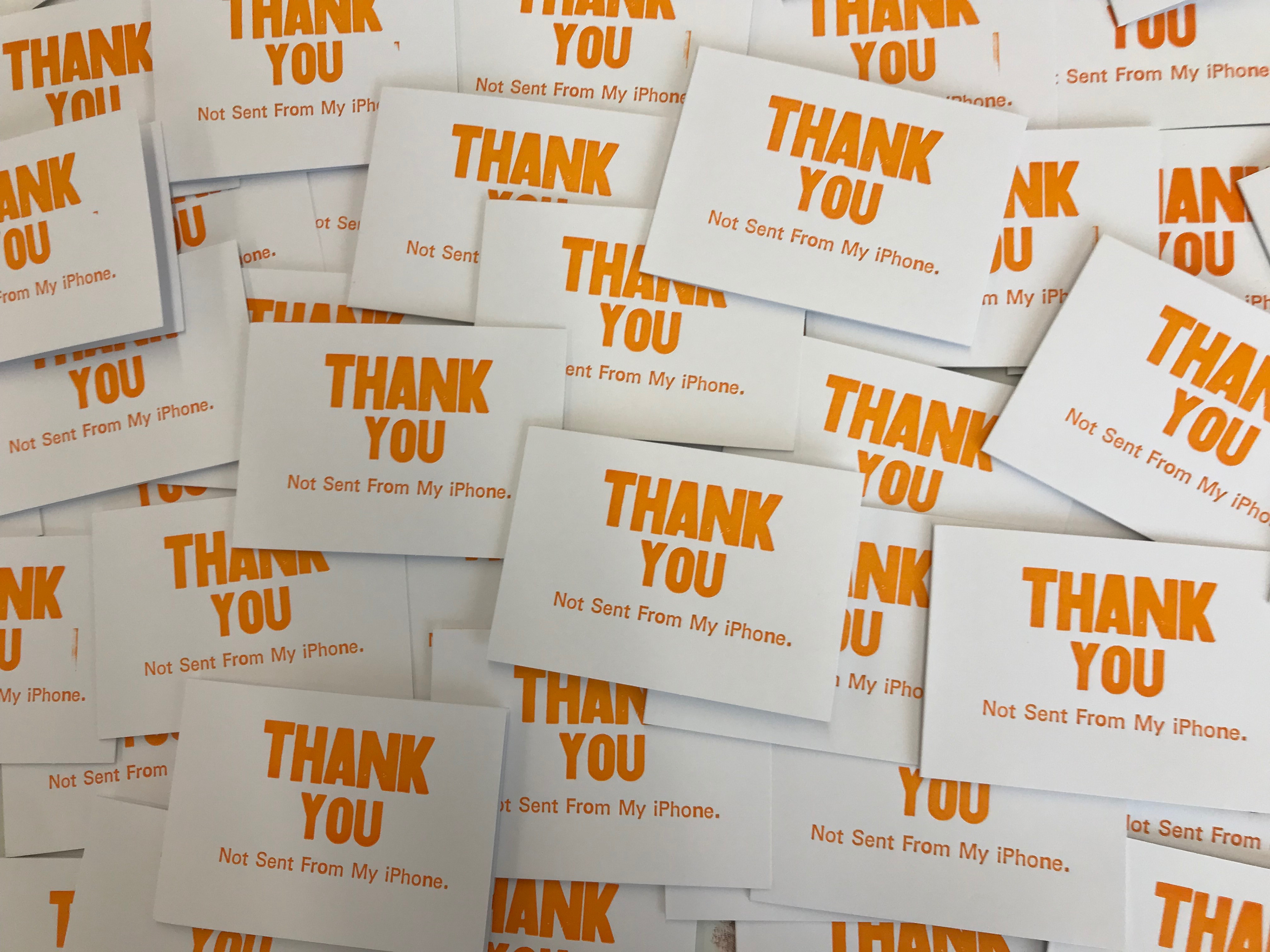 Learned the basics of hand setting type and using a Platen press. Silver ink on textured black cardstock. (3.5in x 2in)